EDITING, WRITING, BOOK DESIGN
PROFESSIONAL ACCREDITED EDITING
Accredited Editor (Institute of Professional Editors)
Certified Life Sciences Editor (Board of Editing in the Life Sciences)
Thesis and academic
Professional academic editing for both private clients and publishing houses provided by a former postgraduate researcher, academic, and book reviewer for scholarly journals.
With over thirty years' experience in writing, examining and editing research for publication, I have helped hundreds of researchers from more than 80 universities, research institutes and scholarly publishers worldwide. Contact me to ask about professional support for theses and dissertations (standard, by publication, and exegesis + portfolio), journal articles, monographs and anthologies, conference papers and presentations, research and grant proposals and more.
Government and corporate​
High-quality, cost-effective professional editing and drafting services tailored to the needs of government, business and not-for-profits and NGOs.  
Over more than twenty years working with the government and the private sectors, I have managed annual reports, drafted strategic and corporate plans, designed communications strategies, developed agency style guides and taught effective communication. Contact me for professional support – from planning and drafting to copyediting and layout – for publications that comply with style requirements, Plain English guidelines and accessibility standards.
Authors and publishers
Comprehensive planning and editorial support for academic, nonfiction and fiction authors navigating the writing and publishing process with Australian and international publishers.
workwisewords helps authors – and publishers – to manage every stage of the writing process: from planning and outlining (including adapting research for book form) to drafting and development through to copyediting, proofreading and publication. Contact me for expert assistance with outlining, manuscript assessment, editing and proofreading or support with self-publishing.
Choose workwisewords for...
Annual Reports and Corporate Plans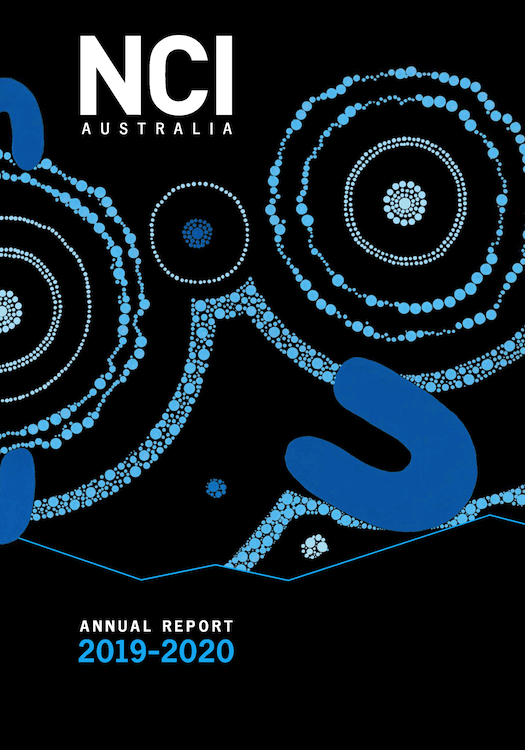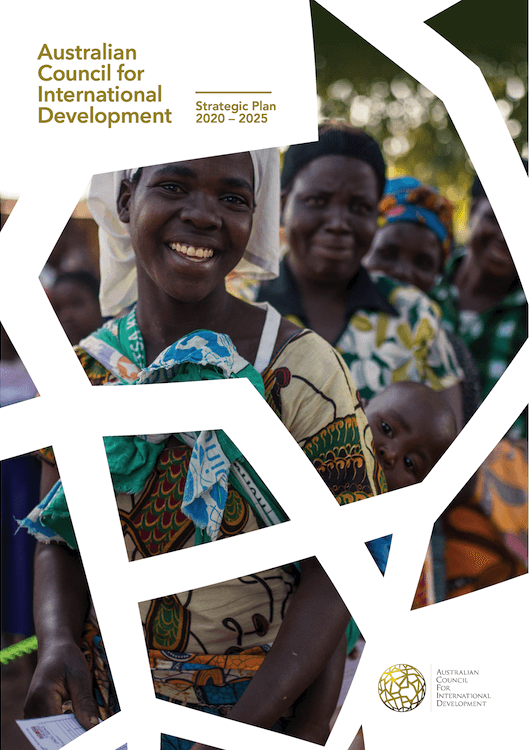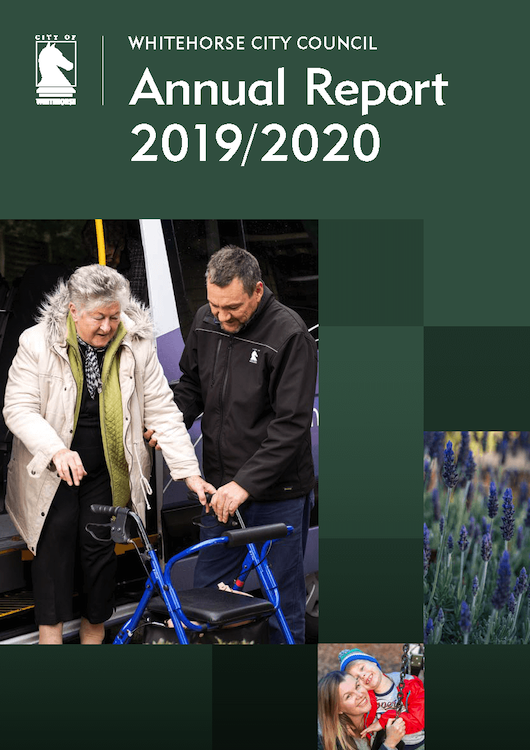 Academic and Scholarly Publishing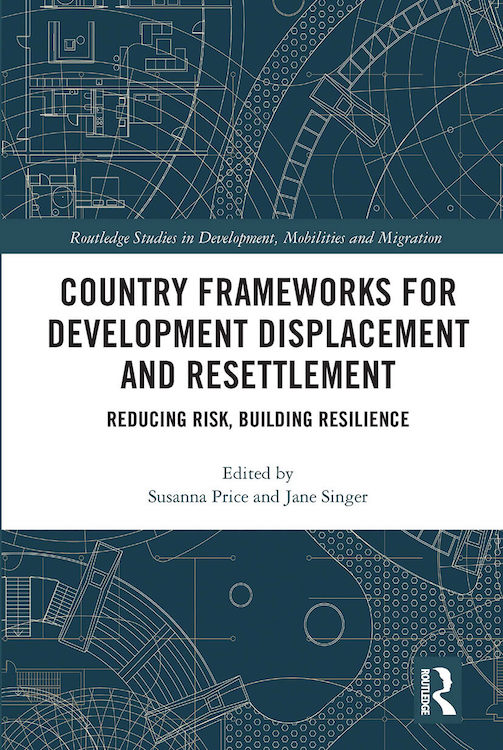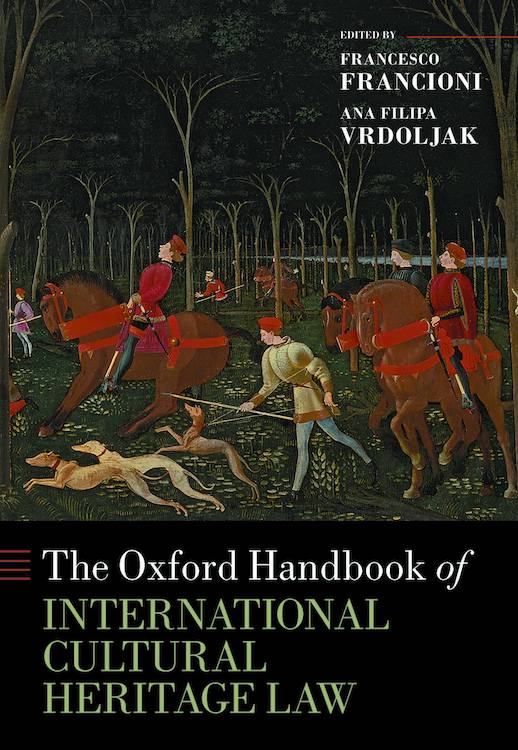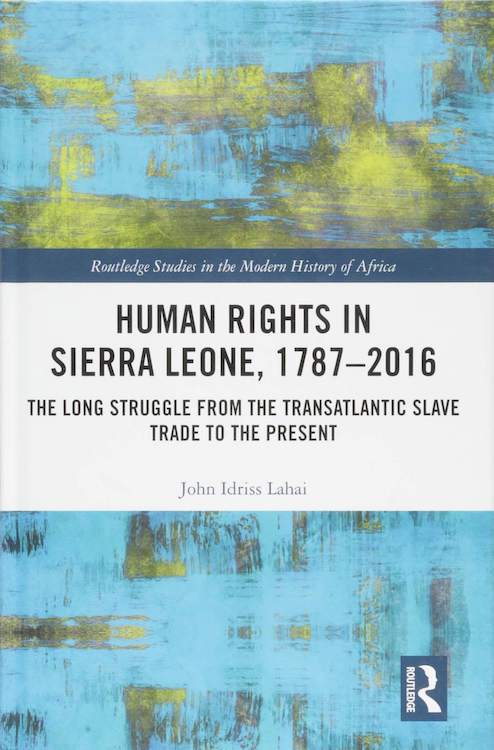 Research and Strategic Reports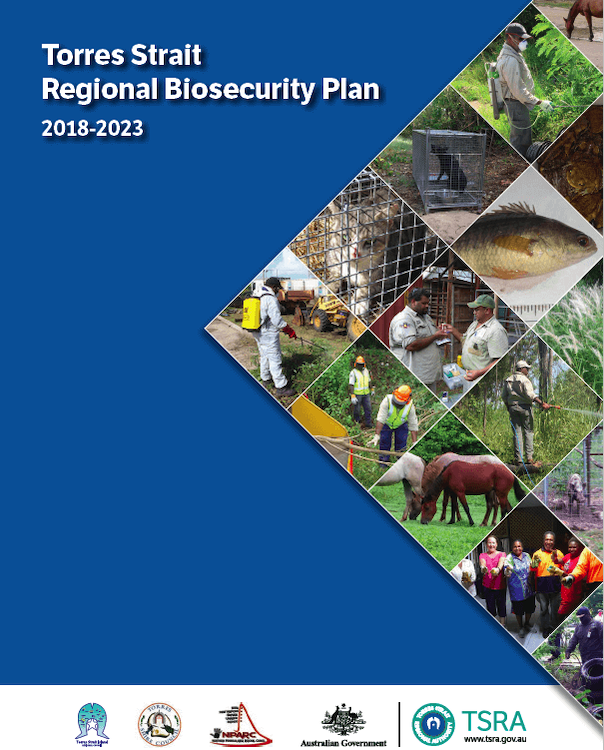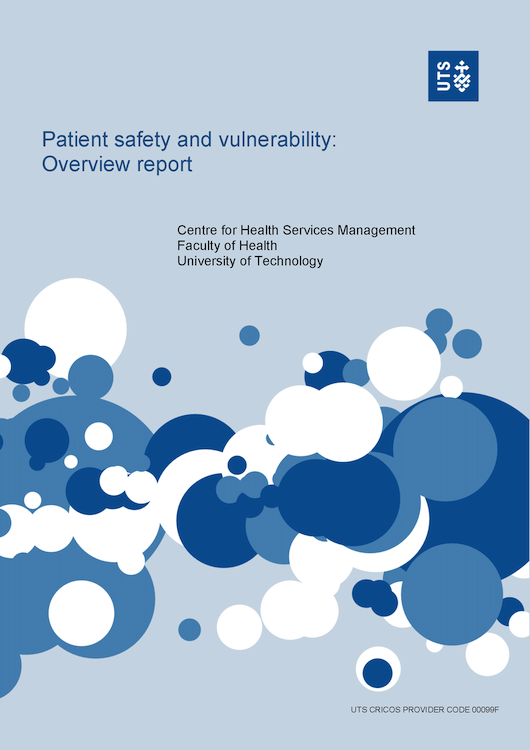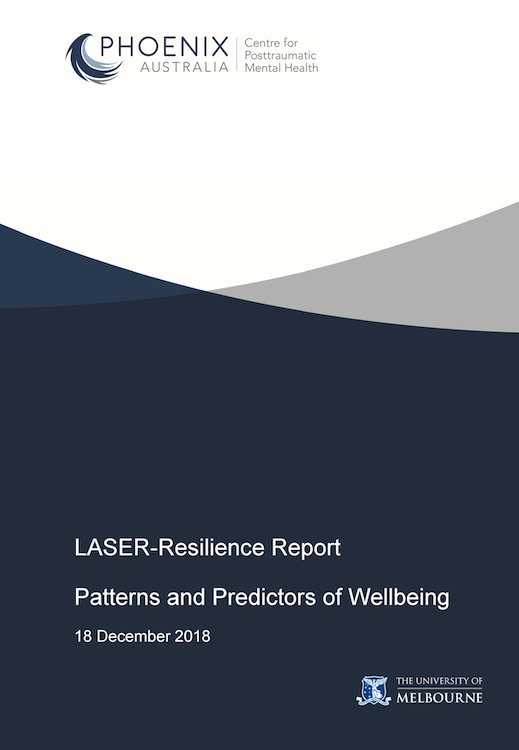 Fiction and Creative Non-fiction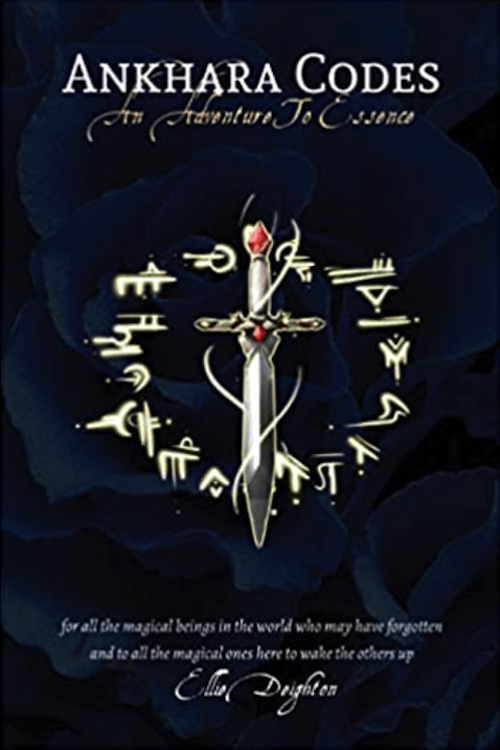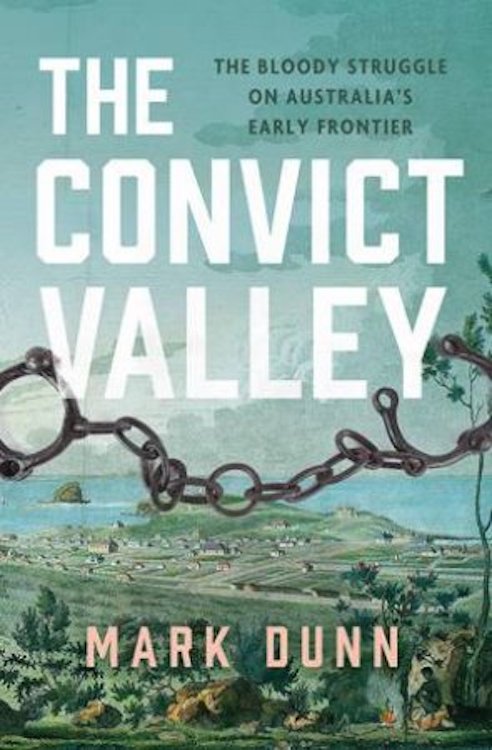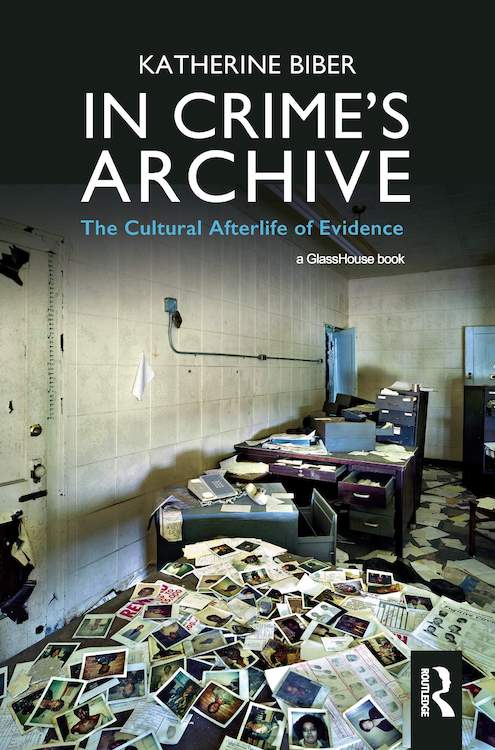 It is important to be sure your editor is accredited or certified – there is no value in paying for substandard work from an unqualified editor or a freelancer 'overseen' by a qualified editor. workwisewords provides clear upfront quotes at among the most competitive rates in Australia with upfront and deferred payment options for eligible clients.
Clear upfront costs based on word count
All work performed by an accredited and certified editor
Discount and deferred payment options for eligible clients
With industry accreditation, professional membership of editing bodies and extensive experience in the public and private sectors as well as academia, workwisewords provides comprehensive support for clients across all product types and subject areas.  
Professional editorial support guaranteed to meet national industry standards
Over 30 years' experience in writing, editing and communications
Academic editing from a former academic, postgraduate researcher and scholarly book reviewer
In choosing an accredited editor, clients can be confident that their editor has a proven record in professional editing practice and has formal recognition of their competence in applying the professional standards established in the Australian Standards for Editing Practice.
Personalised expert editing from a qualified and accredited editor
Confidentiality and security, with secure offline storage and options for password-protected file sharing